AFT President Randi Weingarten in Corpus Christi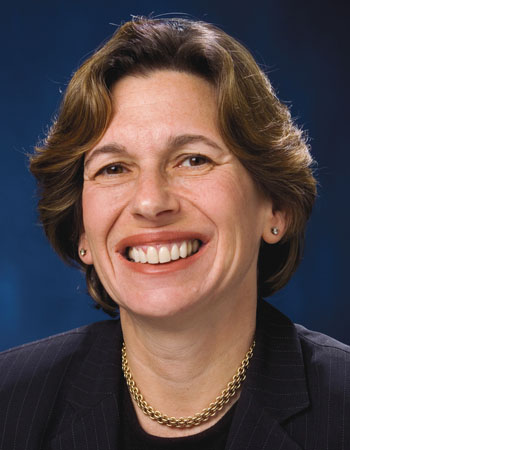 AFT President Randi Weingarten will visit Miller High School at lunch time on September 11, 2014. Other plans are listed in the flyer below.
AFT/CBLC Labor Day Brunch
The Coastal Bend Labor Council's Labor Day event will be a brunch on this Sunday, the 31st.
All union members from all AFL-CIO-affiliatedunions are invited.
Leticia Van de Putte heads the list of important state and federal candidates that will be present: Leticia Van de Putte, Wesley Reed, Mike Collier, Sam Houston, and Steve Brown. Becky Moeller, Texas AFL-CIO President, will also be present. Click on the link below to get more details.
2014-15 Teacher Leader Grant Application
Learn about special  insurance policies with the National Teacher Associates, Inc. -- Educator Select Series.
more
Pages