AFT President Randi Weingarten in Corpus Christi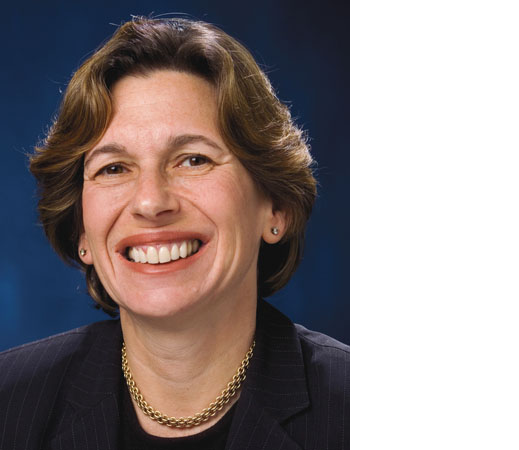 AFT President Randi Weingarten will visit Miller High School at lunch time on September 11, 2014. Other plans have not been confirmed, yet. For more information, contact Ray McMurrey 442-9046.
2014-15 Teacher Leader Grant Application
Learn about special  insurance policies with the National Teacher Associates, Inc. -- Educator Select Series.
more
The AFT is challenging the assumptions of a new report from the Thomas B. Fordham Institute on school support staff, which suggests that the increase in the number of these employees is "adding more hands, but not necessarily more value."
more
AFT President Randi Weingarten appeared on MSNBC's "Morning Joe" television show to make the case for teachers' due process rights, to correct widely held misconceptions about the teaching workforce, and to clarify that problems tied to evaluation are often mislabeled as due process issues.
more
Pages